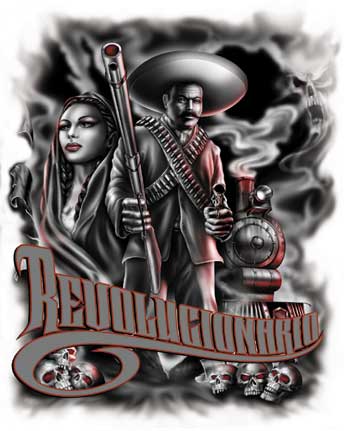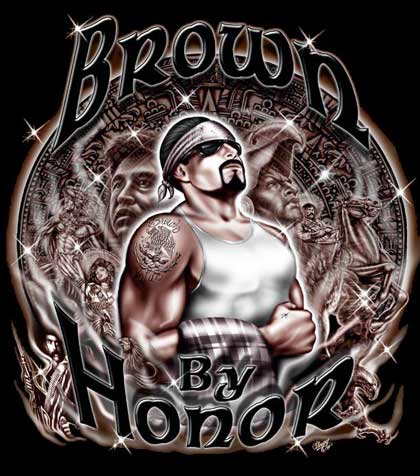 Come check out this rhyme, The Last Laugh is Mine
I just beat another case, right in your face this time.
I shook a dime and a dozen- doing time with my cousins.
Time flew by. Question is... was I stressed? (thought I wasn't)

Pruno- buzzin' on occassion, call it my ghetto vacation.
My daily boast: "Let's make a toast,
to the host of my mental frustration".
Incarceration made me stronger, yes, these words I believe.
Lessons taught the laws are strict,
but still got tricks up my sleeve.

No need to grieve for lost moments,
now there gone with the wind
It's all about timin', I'll get to grindin'-
soon I'll be ballin" again.

With all my friends that stayed loyal
through these turbulent days
and my family that understands me
with my frivoluos ways,

We're going to blaze a raging fire- take the World on by Storm
you'll be amazed at what transpires when true Riders perform.

So sound the horns and pound the drums,
call those that swore they would come.
War's been declared so best beware and get prepared with a gun.

Estamos armados, por todos lados, somos los soldados
muy locos en el mente, pero siempre marijuanos.
Ya nos vamos a la guerra, luchando por la tierra
con yeska en el mano, y cerveza en la llielera.





If I die, show no pity
Bury me deep in gangsta city
With a blue rag acrossed my chest
And tell my vatos I did my best